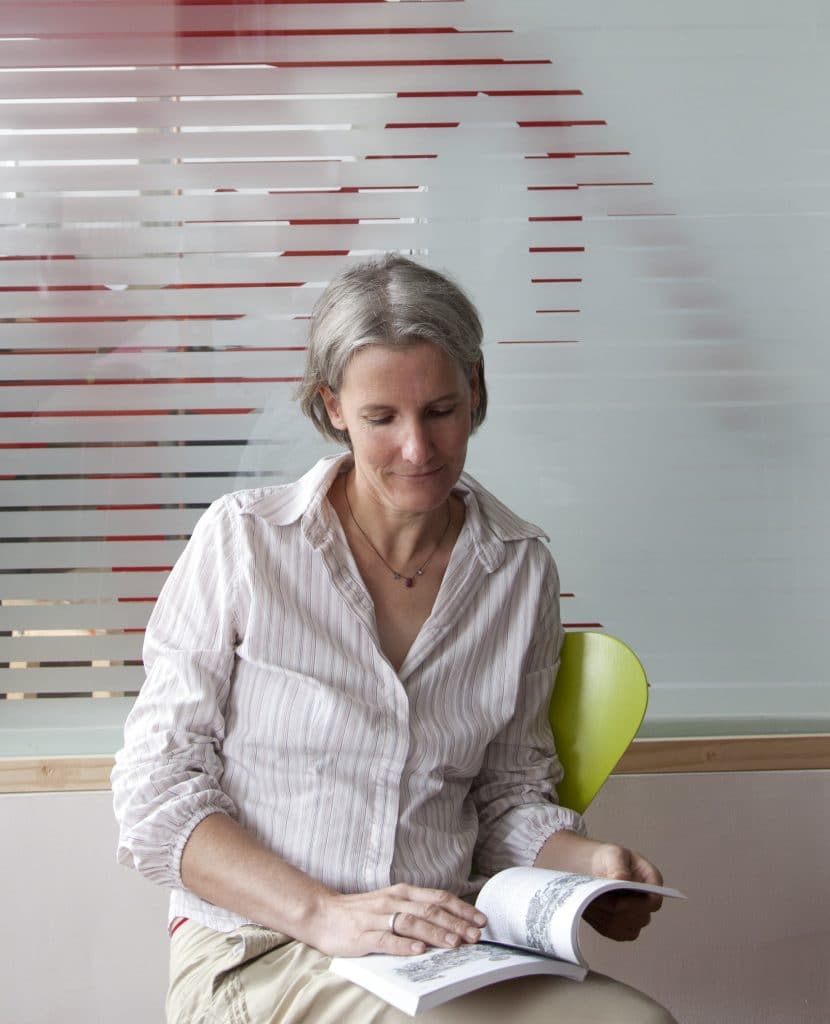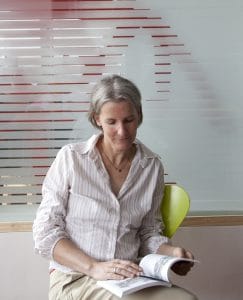 claudia reisenberger is a native of austria, born as a middle daughter to two artistically gifted bank employees. all three children went on to becoming artists. claudia showed a passion for handcrafting since early childhood, which translated into her decision to study at the academy of fine arts in vienna. she completed her studies and received the austrian government's honor award for art and science.
the same summer she attended a workshop in istanbul, turkey, where she met her very tall american husband. they chose berlin as their new hometown and claudia began working for the architecture office of daniel libeskind.
berlin also provided the background for several permanent and temporary art installations which she completed in collaboration with other artists.
after some years working in germany claudia looked for a sunnier environment, which she found in the urban sprawl of los angeles. both of her daughters were born there and when claudia is not working, or weeding the front or rear yard, she is volunteering at their schools.